Rocky Mountain Command Dogs, International
World Class dog training has returned to the Big Sky. You can guarantee the safety of your business and, more importantly, your home and family by having your dog properly trained.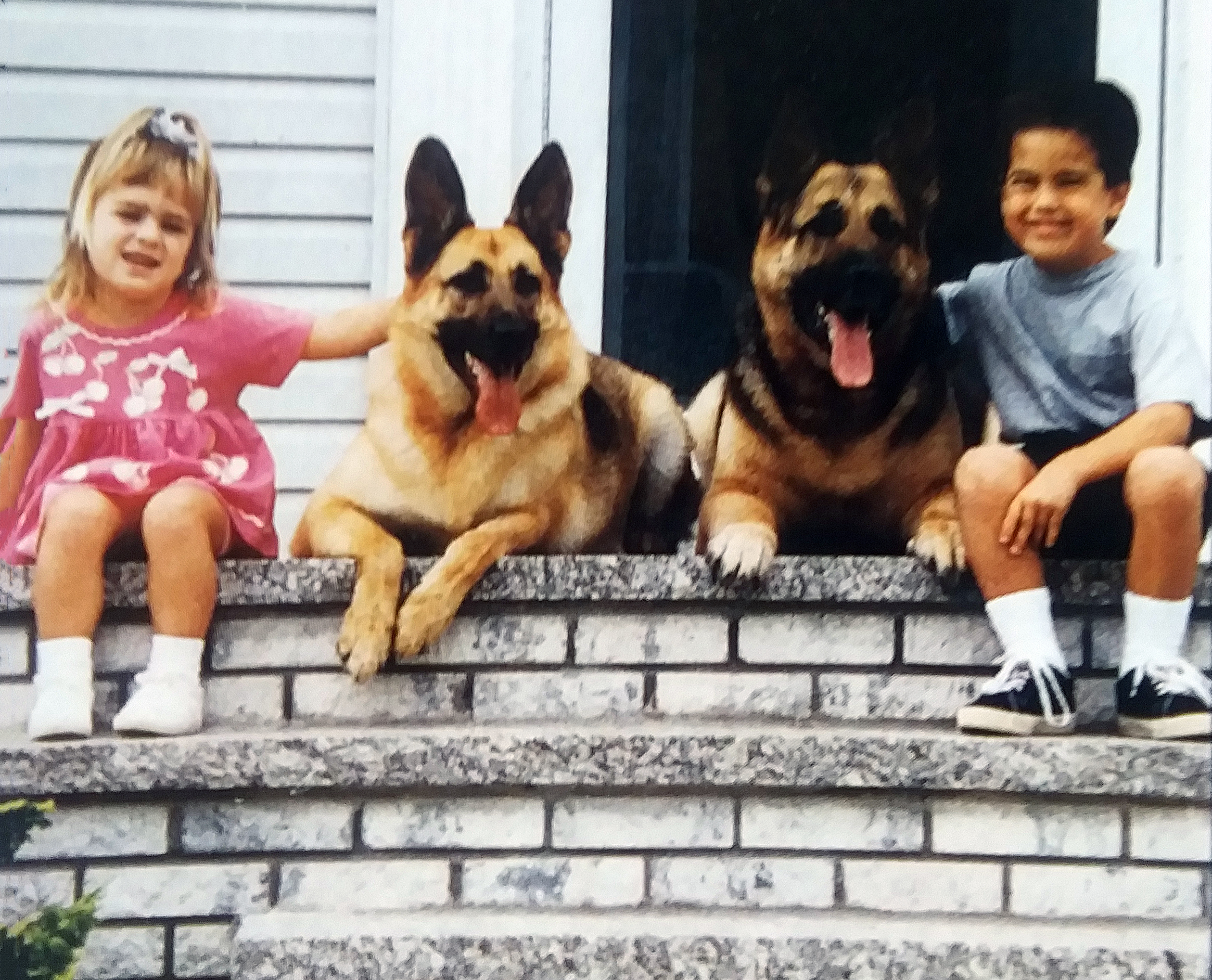 You can also have us select an ideal puppy or even the ultimate trained canine to accomodate your needs.
We will work with any breed any age and any problem or situatuion, including extremely aggressive dogs.