Hal Steiner's Experience Speaks
Hal Steiner has had fourty years of professional experience in the dog industry.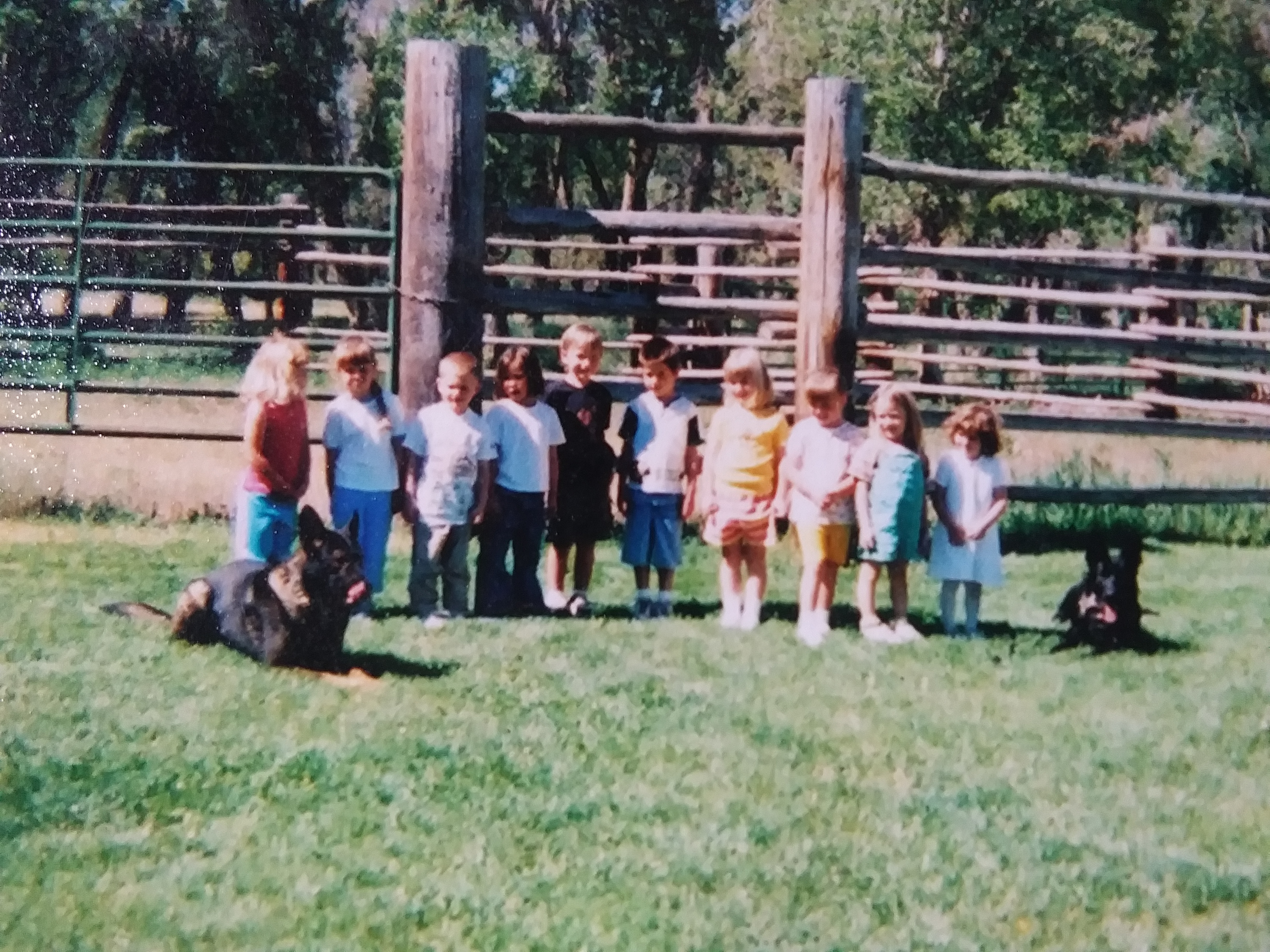 He has lectured at local schools about wolves and worked with Yellowstone National Park on several occasions including: a Public Television production titled Earth Works: Reintroduction of Wolves into Yellowstone National Park as well as an associate trainer of the Avalanche & Rescue Unit.
Hal has also worked with Montana State University to prove the worthiness of using dogs to locate noxious weeds, scoring 98% locating knapweed in the field in offical trials.
He has also worked with several military organizations, such as:
Blue Angels, L.K.A. 41 Special Police Unit, Hamburg, Germany, German Border Patrol and Customs, Montana Law Enforcement Assoc., Tishman Spyer Properties Anti-Terrorist Unit, Brooklyn NY and has trained dogs for the FBI Witness Relocation Program.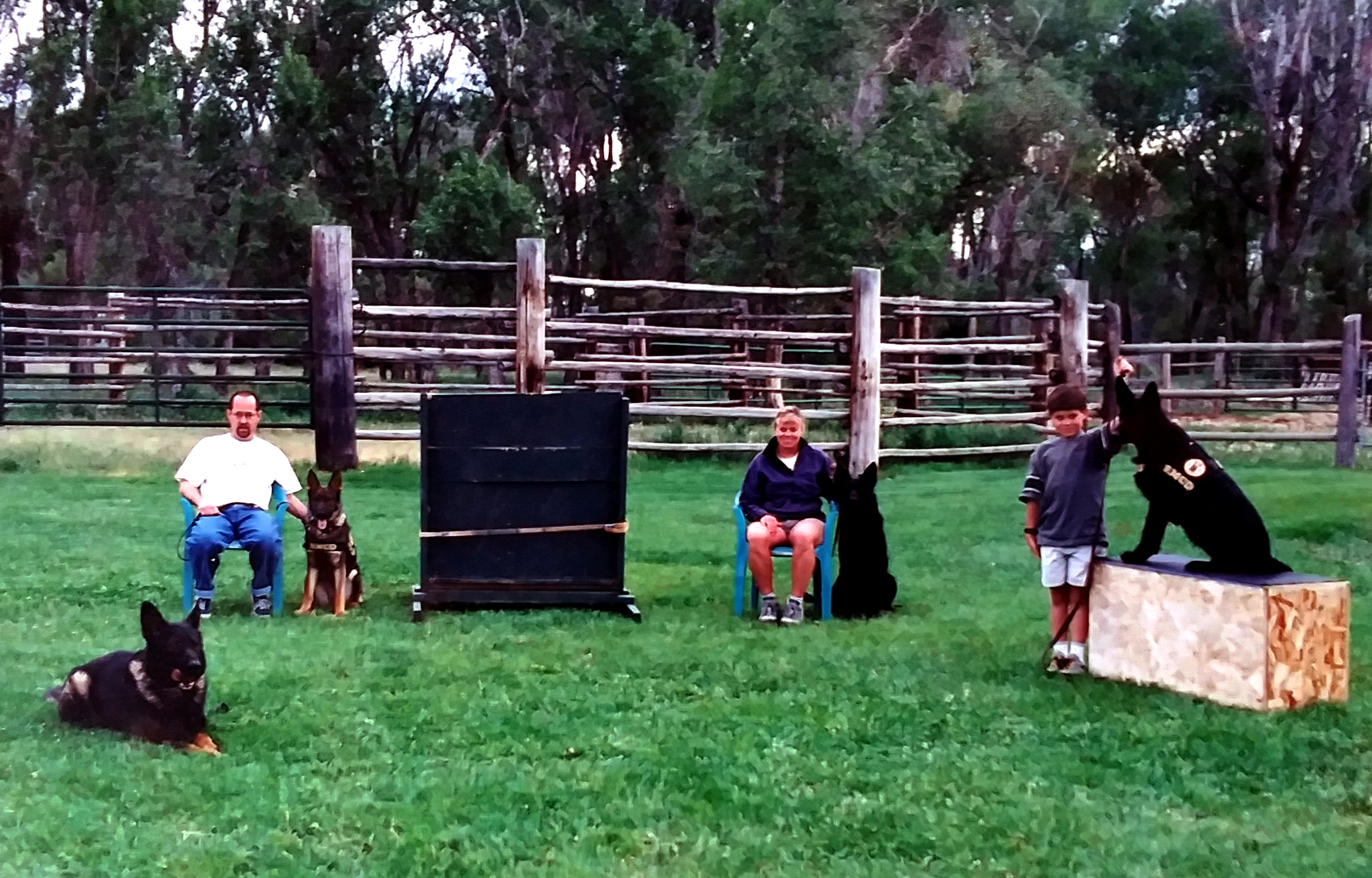 RMCD Demo for Blue Angels Mr Steiner is a breeder of top quality dogs and an aggressive dog handler for several Humane Societies and commercial kennels. He has trained dogs for many professional athletes, actors, actresses and entrepreneurs.
Hal has been featured in print:
Time Magazine "Battling Drugs on the Job", Japanese and Italian Headline News, Ad Weekly, The Gannet Group Newspapers, and by Martin's K-9 Formula in Schutzhund USA.
Mr Steiner also served as instructor at Farmingdale State University, Farmingdale NY.