Howard 1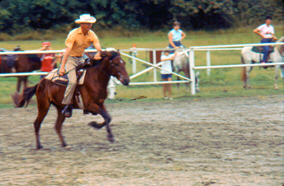 Howard 2
howard3.jpg
---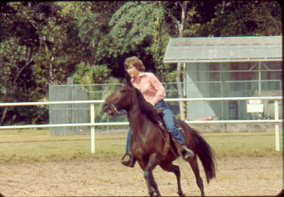 Howard 4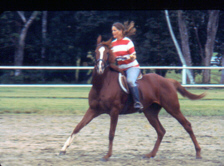 Howard5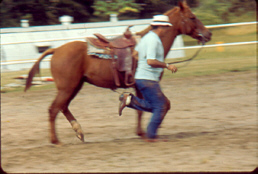 Howard 6
---
Howard 7
Howard 8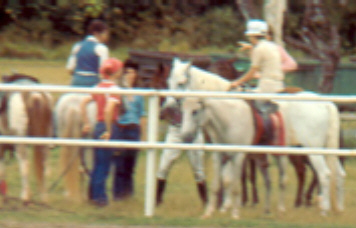 Howard 9
---
Howard 10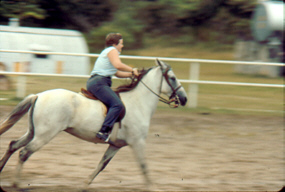 howard-1
O'Connor
---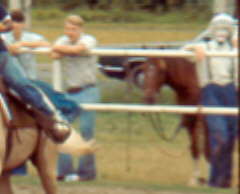 Howard-3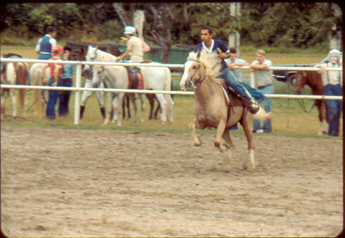 Howard-4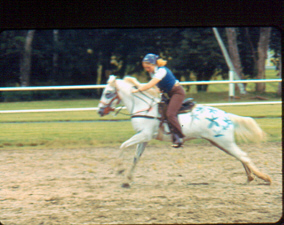 Howard-5.jpg
---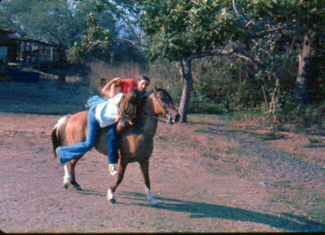 Howard-6.jpg

Howard-7
CZHA Memories
You know you're a CZhorseman if...

Click here to visit Our Guest book...

Special Thanks to Gill Kallenberger for donating photos of her riding studentsfrom the early to mid 70's. Click image to view full size.

Please help us put names to photos. E-mail CZHA at the address below, or leave a note in our guestbook be sure to include the name of the photo.